Ariana loves to create and re-create. Here are some example of other projects that she has created. If you would like her to create a one of a kind costume for you please  send her an email at:
ItsCuterThanButtons@gmail.com

"The Fifth Element Inspired Costume" that Ariana made by hand  (including her orange suspenders).

"Mario and 1up Mushroom Costume" that Ariana made for her husband. and herself (Mario costume is made entirely from deconstructed tees.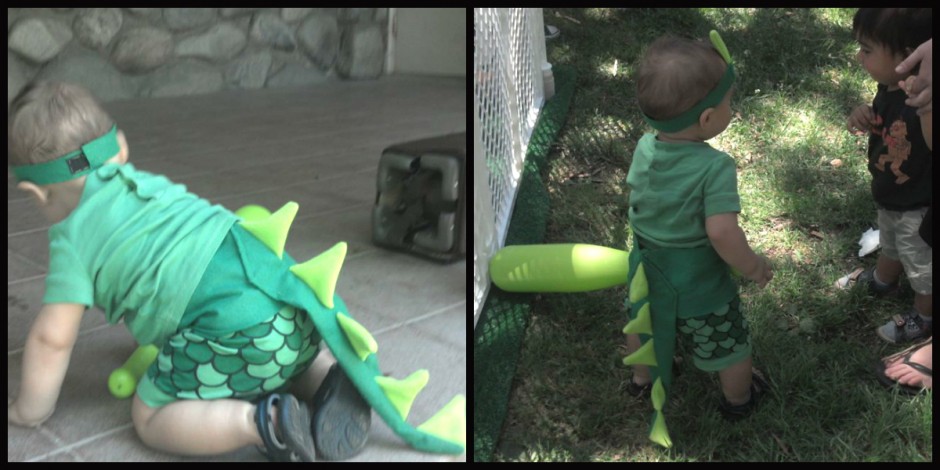 "Baby Dinosaur Costume"